30 Wonderful Years of Life-Changing Learning
JESSELTON INTERNATIONAL GROUP, INC.
A brief history of Jesselton International Group, Inc.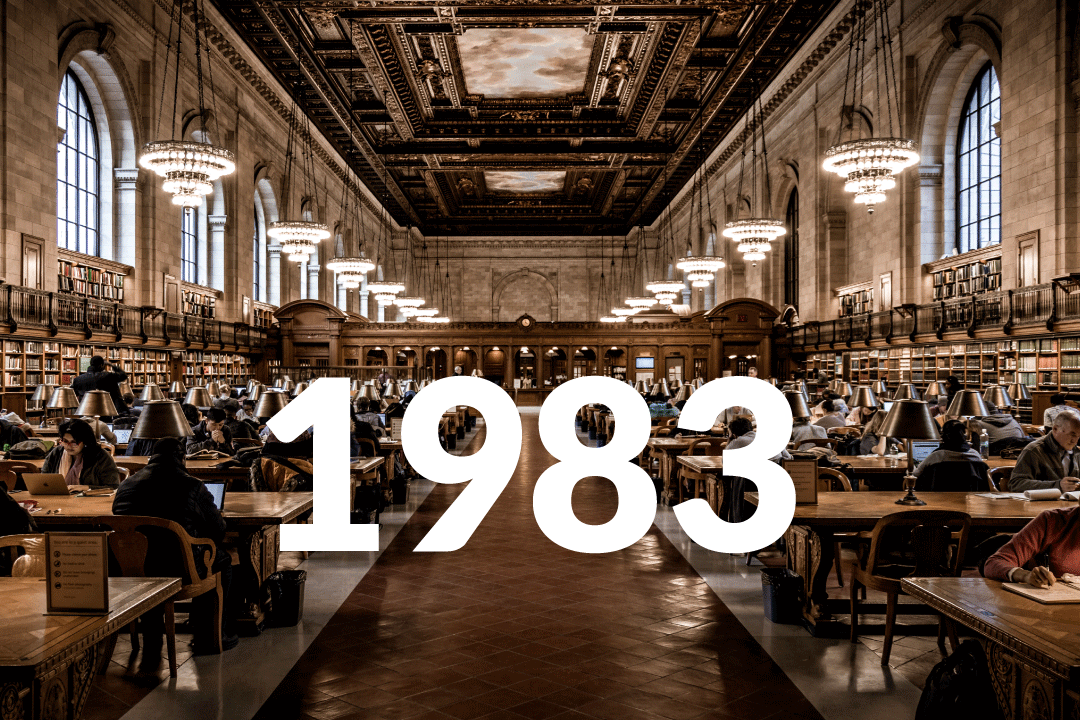 1. International Established Educational Institution

International was established in 1983 as a private institution of higher learning.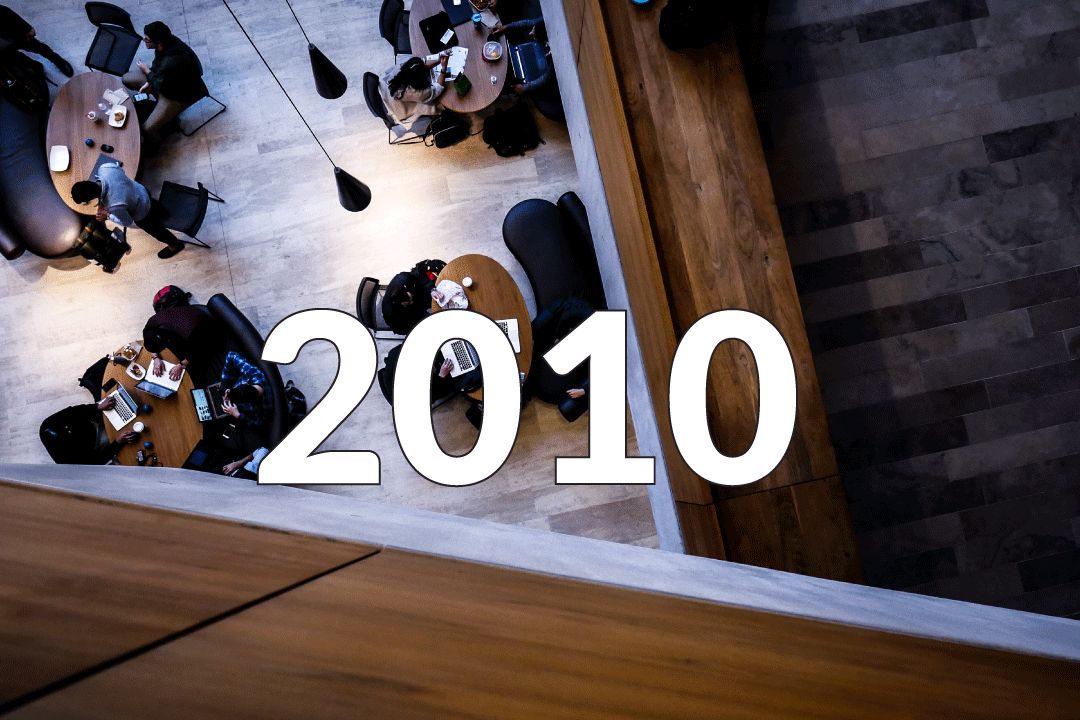 2. Institution Member of Accreditation Council of Business Schools and Programs

Institut Prima Bestari is registered as institution member of Accreditation Council for Business Schools & Programs at Assoc. & Bacc/Grad Degree level.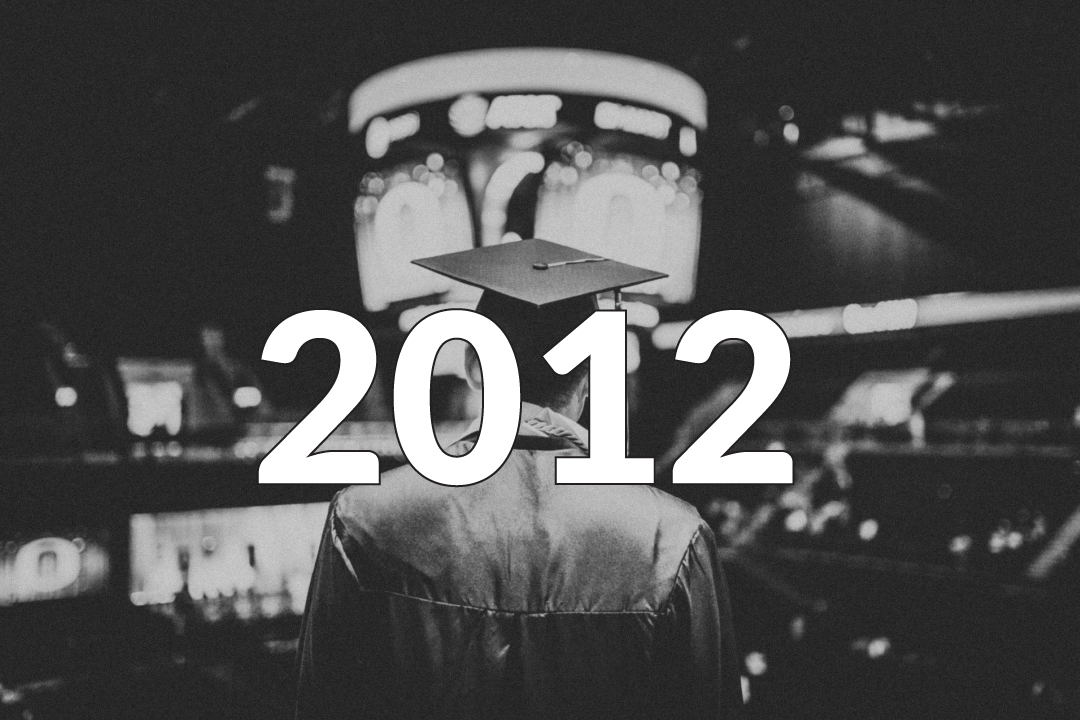 3. Jesselton University Foundation Registered

Jesselton University Foundation has accredited several institutions of higher learning to award financial aid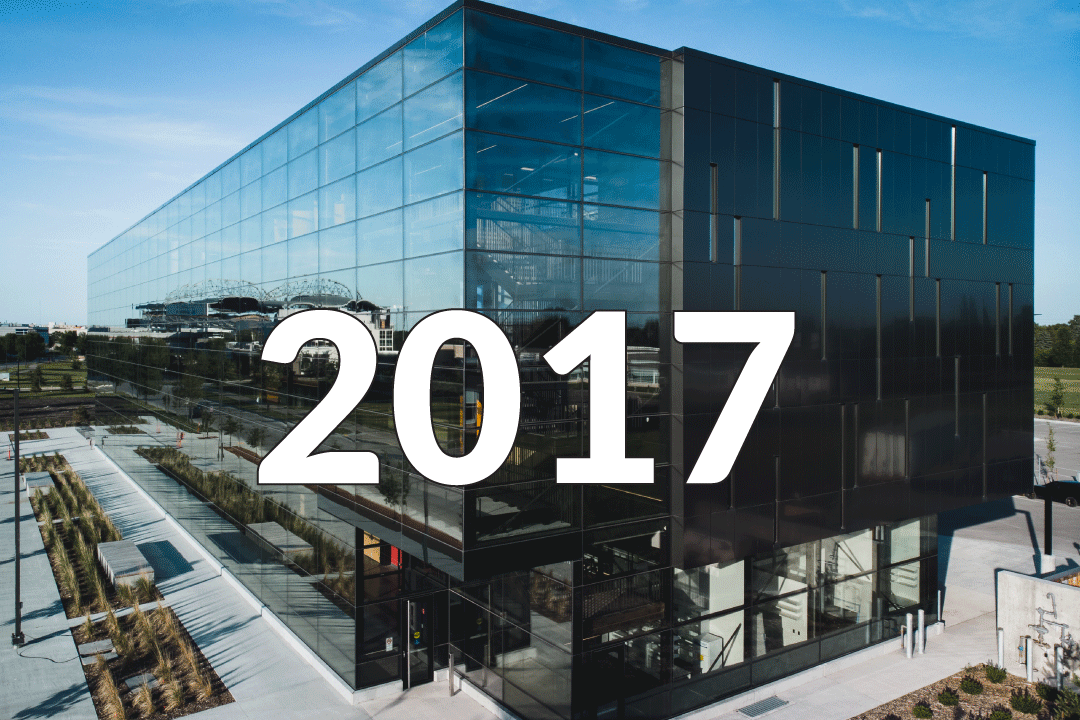 4. Lincoln University College Partnership

Accredited an Doctor of Business Administration program to be delivered in People Republic of China and Hong Kong Special Administrative Region.